Recently, the University of Connecticut accepted an invitation to re-join the Big East Conference. This is good news for their basketball programs–especially the women who are 102-0 in league play and haven't lost a conference game since March 4, 2013 at Notre Dame in their previous league–who were beginning to wallow away in obscurity before March Madness.
The only problem is that this leaves UConn football without a home and the AAC has already said it does not want them as a football-only member. What will happen? In all likelihood, the Huskies will go independent for pigskin but I'm taking this opportunity to finish conference realignment once and for all.
The first move is to send a whole bunch of underachieving teams back to FCS, including:
UMass
UConn
Buffalo
North Texas
UTSA
UTEP
Rice
Akron
Kent State
Eastern Michigan
Texas State
Tulane
MTSU
Charlotte
Old Dominion
Liberty
Georgia Southern
Georgia State
Coastal Carolina
Louisiana-Lafayette
Louisiana-Monroe
South Alabama
New Mexico State
Wyoming
New Mexico
UNLV
San Jose State
Apologies to anyone who is offended by this decision or if you went to any of these schools. Poor UConn set this plan in motion and ended up falling back to the FCS level. Hey, I'm just doing what's best for the game. I took the teams who really haven't achieved anything of note at the FBS level and decided to move them down. Perhaps you can quibble with a couple (I feel mildly bad about Tulane I guess) but what is done is done.
The final conference alignment is far from complete. I am leaving the Power 5 teams plus BYU and Notre Dame alone and creating a new league above FCS and below FBS called the College Football Division.
Welcome to CFD!
48 teams!
4 conferences of 12 teams!
Plucking the good FCS teams up to a new league!
American Rust Conference
Temple
Navy
Army
Miami (OH)
Ohio
Bowling Green
Toledo
Ball State
Cincinnati
Youngstown State
Delaware
Villanova
The best of the MAC, plus Cincinnati and Youngstown State combines with a little bit of an East Coast flavor to create a strong Atlantic to Mid Atlantic alliance.
I'm sure Cincinnati will feel like they are the cream of the crop in this new conference but watch out for Villanova with a newer high profile.
The Land Conference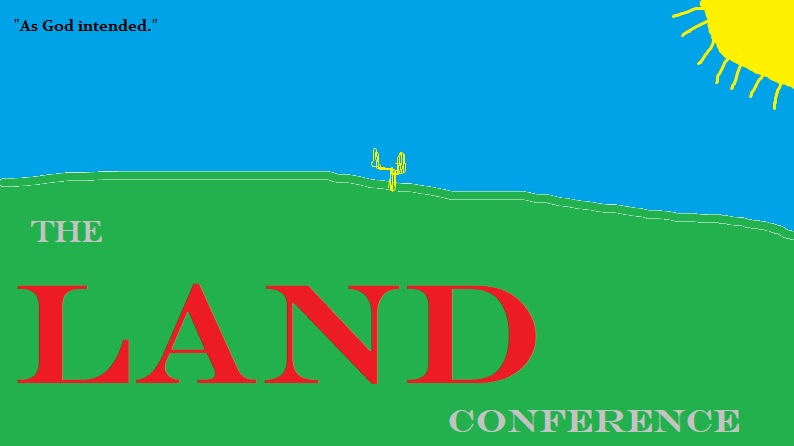 NIU
Montana State
Montana
North Dakota State
South Dakota State
Eastern Kentucky
Central Michigan
Western Michigan
Marshall
Western Kentucky
Memphis
Arkansas State
Five programs move up from FCS to CFD to create a conference with the newest feel. Just like the league's name this conference is wide open in competition. Although, Memphis is over there all cocky thinking they will go undefeated. Let's wait until you visit the Fargodome once there, Memphis.
The Southbestern Conference
UCF
USF
East Carolina
FIU
FAU
App State
UAB
Troy
Southern Miss
James Madison
Richmond
Louisiana Tech
The South's newest best conference coalesces together like Voltron. Right now, this league thinks–nay knows–it's better than the ACC and has its sights set on becoming stronger than the SEC. This will fuel talk radio from Virginia to Florida for decades to come.
The Mostly Mountains Conference
Boise State
Utah State
Air Force
Colorado State
Fresno State
Nevada
Hawaii
SDSU
Eastern Washington
Houston
SMU
Tulsa
The WAC is back, except better! Every team in the new Mostly Mountains Conference was in the old WAC with the exception of Eastern Washington and Houston, two fine additions.
In the CFD the winners of each conference will be put up to a vote by the media to declare a National Champion. Just kidding, there will be a playoff. This is the worst post of my career, I am sorry.